Titan Cryotherapy Machines in Columbia & Reisterstown MD
Cryotherapy sessions now available at our Columbia location and also at Tropical Tan & Spa in Reisterstown Maryland. The Titan Cryo Cabin is now available. Athletes have known about the benefits of cryotherapy for years.
Cryotherapy benefits can includes all of the following:
Health / Wellness: Decrease, Reduce Inflammation, Increase Cellular Survival, Reduce Pain, Flush Toxins, Accelerate Body's Natural Recovery
Beauty & Anti-Aging: Reduce Unwanted Cellulite, Rejuvenate the Skin, All Natural, Non-Surgical Process
Inflammation & Pain Management: Reduce Inflammation & Pain
Athletic Recovery: Elevate the body's ability to recover and reduce post-workout fatigue
Weight Loss: Common to burn between 500-800 calories after each 3-minute session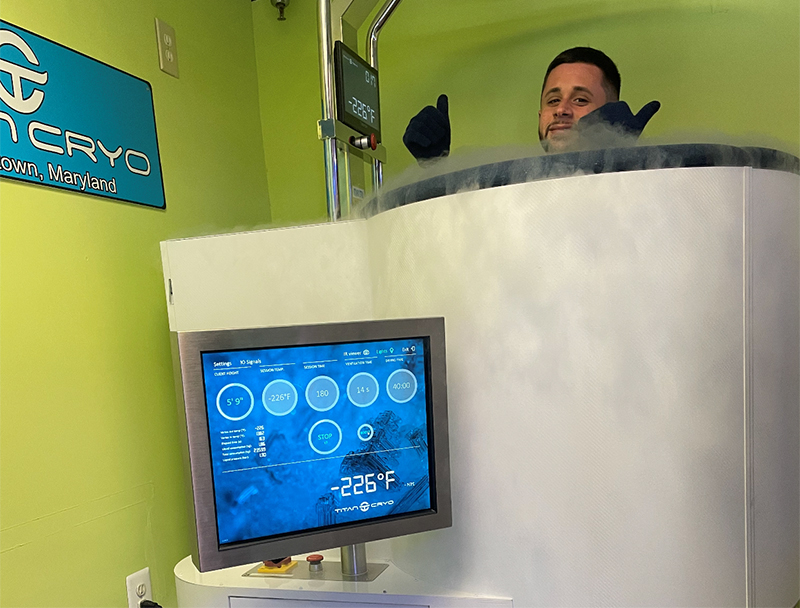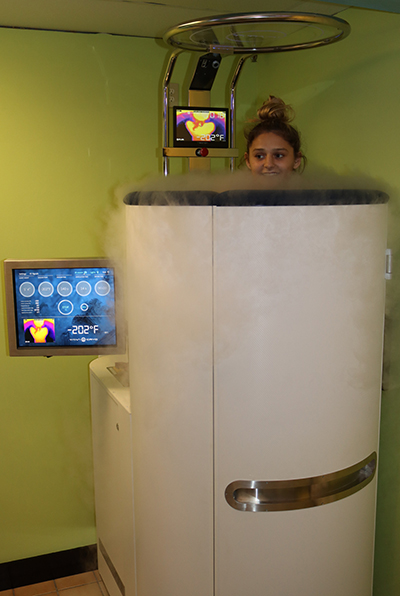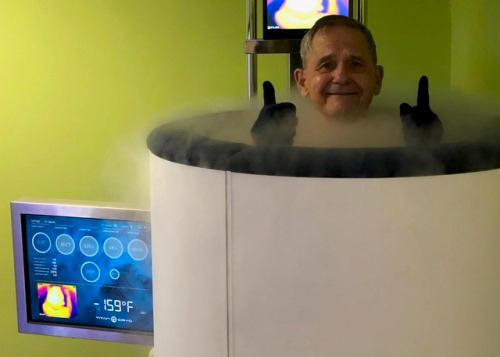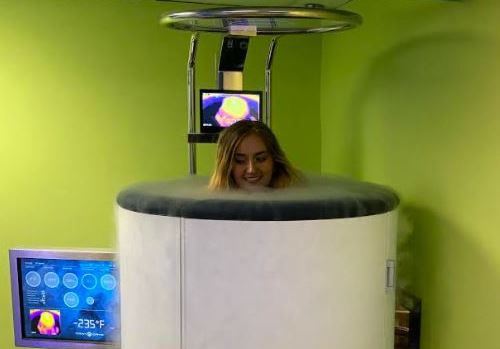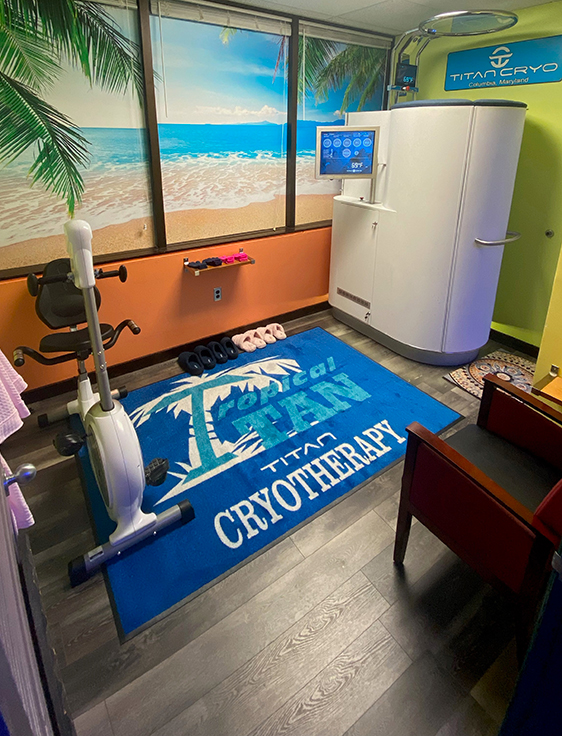 Call today for a cryotherapy session. Our Reisterstown Maryland location is just minutes from Baltimore, Towson, Pikesville, Owings Mills, Randallstown and a short drive from all other areas of Maryland. Cryotherapy in Columbia MD is centrally located in Howard County and just minutes from Ellicott City, Clarksville, Catonsville, Laurel, Jessup, Fort Meade, Glen Burie and other areas of Anne Arundel & PG County.