Titan Cryotherapy Machine Reisterstown Maryland
Cryotherapy sessions now available at Tropical Tan & Spa in Reisterstown Maryland. The Titan Cryo Cabin is now available. Athletes have known about the benefits of cryotherapy for years. Cryotherapy benefits can includes all of the following:
Health / Wellness: Decrease, Reduce Inflammation, Increase Cellular Survival, Reduce Pain, Flush Toxins, Accelerate Body's Natural Recovery
Beauty & Anti-Aging: Reduce Unwanted Cellulite, Rejuvenate the Skin, All Natural, Non-Surgical Process
Inflammation & Pain Management: Reduce Inflammation & Pain
Athletic Recovery: Elevate the body's ability to recover and reduce post-workout fatigue
Weight Loss: Common to burn between 500-800 calories after each 3-minute session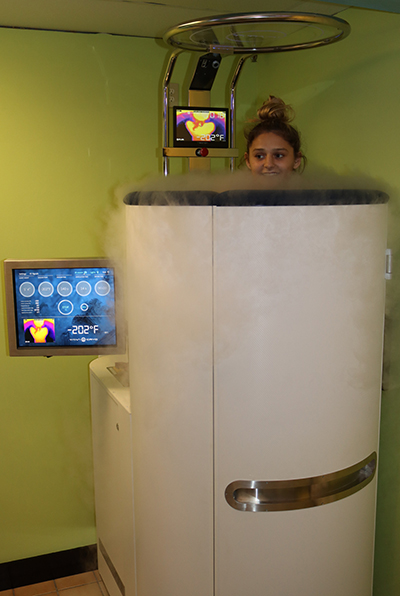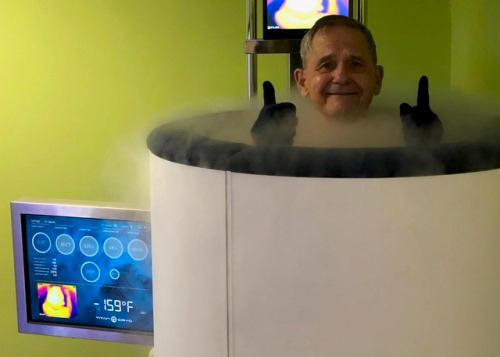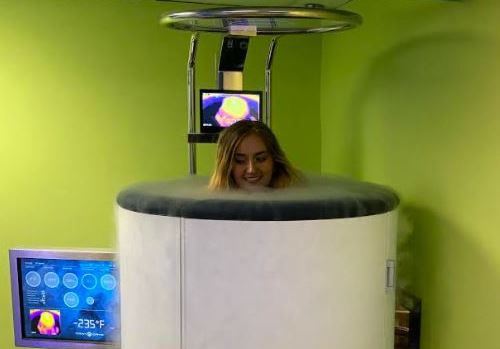 Call today for a cryotherapy session. Our Reisterstown Maryland location is just minutes from Baltimore and a short drive from all other areas of Maryland.