Tanning Products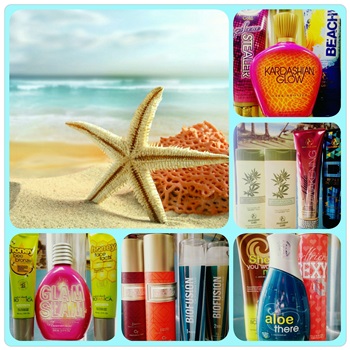 Using a tanning lotion will increase your tanning results by 50%, as well as help your tan last longer.
Tropical Tan carries a full line of the following tanning products as well as other top name brands of indoor / outdoor tanning lotions and products:
California Tan
Swedish Beauty
Australian Gold
Designer Skin
and More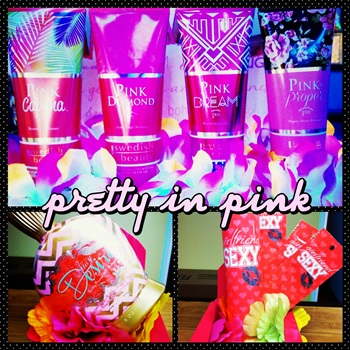 Visit any of our locations and let our knowledgeable staff help you
decide which of our quality products are perfect for you
California Tan products are specifically designed to help beginning and advanced tanners achieve beautiful tanning results while providing exceptional care for the skin. We carry a variety of accelerators, maximizers, and extenders, along with many other products to help you achieve results.
Each tanning, skin care and sun protection formula integrates cutting edge technology with skin-nourishing ingredients to promote deep, rich color while helping to prevent burning, skin dehydration and the appearance of fine lines and wrinkles.
Australian Gold® indoor tanning products are the staple to a healthy looking beautiful tan. The formulations are based on our heritage of offering quality tanning products that not only provide superior, dark color but also help protect the skin from the effects of UV light. All formulas are filled with advanced antioxidant vitamin-therapy and dark tanning omega oils. The results: dark, long-lasting, golden tans and nourished, healthy-looking skin!
Designer Skin is dedicated to delivering superior results through innovative products with the finest ingredients and luxurious fragrances. Specialized formulations such as our silicone emulsions, advanced bronzing systems and actives provide outstanding color and unparalleled skincare. Hand-made in our state of the art facility, Designer Skin products continue to break boundaries by delivering the most advanced, aesthetically differentiated and effective products on the market.
The Swedish Beauty® brand originated in Sweden and was founded on using vitamins for healthy skin. To this day, Swedish Beauty® remains true to its roots of making your color and skincare of the highest priority. Our tanning and after tan products cater to the most discriminating tanner who demands top quality and performance in their tanning lotion. Achieve dark color and live the legend with Swedish Beauty®!
Swedish Beauty Botanica® uses the finest ingredients while remaining 95% natural and paraben free! This line was created for the green tanner who demands deep, rich color and healthy skin. It is eco-chic for the globally glam™!